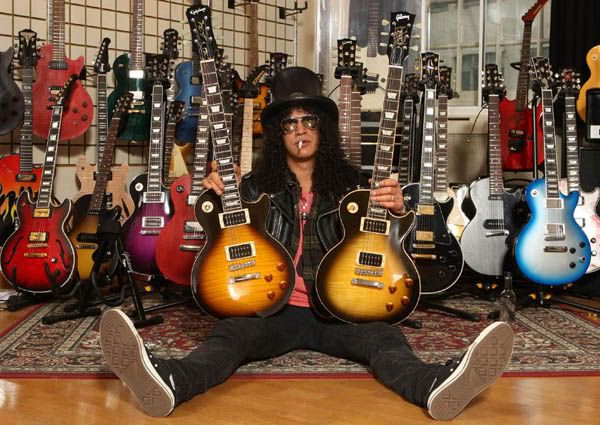 Por Roy
Hce nada pero nada se anunció en la página de Roadrunner la saluda del video promocional del nuevo disco de Slash, Apocaliptic Love que tiene a Myles Kennedy de Alter Bridge como cantante.
La canción elegida es You're A Lie que es el Track 4 del disco, abajo les dejamos el link a la página para que puedan ver el video pero antes la lista de temas que componen el nuevo disco del otora guitarrista de Guns 'n Roses y Velvet Revolver.
1) Apocalyptic Love
2) One Last Thrill
3) Standing in the Sun
4) You're a Lie
5) No More Heroes
6) Halo
7) We Will Roam
8 ) Anastasia
9) Not for Me
10) Bad Rain
11) Hard & Fast
12) Far and Away
Para entrar a ver el video y leer alún detalle más clickeen acá.