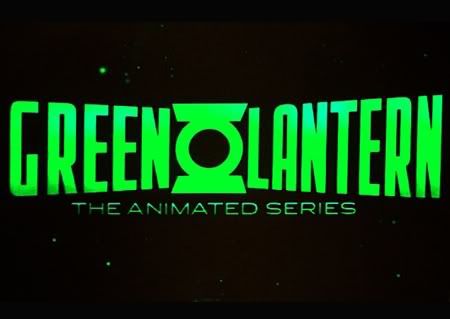 Por Roy
La serie de Green Lantern será editada en formato DVD por parte de Warner Home Video.
Con el nombre de Green Lantern The Animated Series: Rise of the Red Lanterns, en total será la primera parte de la temporada para luego editarse más adelante la segunda.
Esperamos entonces a que tenga el suficiente éxito para ser editada por nuestras latitudes, mientras la seguiremos disfrutando por Cartoon Network.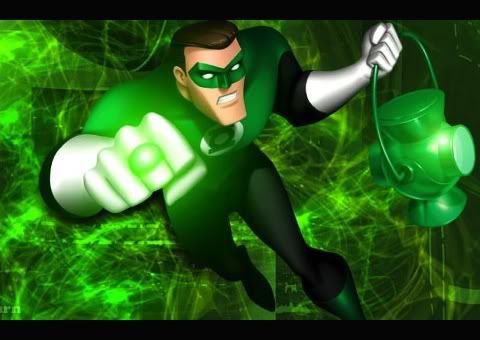 [youtube=http://www.youtube.com/watch?v=lNwRUuYolmU]